Hiring the right property manager is probably the most important decision an owner will make with their investment property. Here are some tips that can help you in the process.
Tip #1 - Choose a property manager that has customized documents. Inexperienced property managers, or property managers just starting out, often use association forms from the local Apartment Association or Realtor Association which are generally too broad and leave too many opportunities to make errors when filling them out. One time, a manager wrote the wrong lease amount in by about $1,000 a month for a whole year!
Also, a fill in the blank form opens the door to extended negotiations between Landlord and Tenant. Items such as the ability to have or not have pets, when the rent is due, and about a dozen other items that should never be open for discussion when you are ready to sign the lease and which should be decided beforehand. Experienced property managers have customized documents that include more protection and eliminate any chance for errors.
Tip #2 - Choose a property manager that uses a Manager Style vs Broker Style of management. In a Broker Style of management, the manager acts as a facilitator in helping bring the Owner and Tenant together. This style is often used when the Owner simply wants the manager to find a potential tenant and then turn everything back to the Owner to self manage.
In choosing a Manager Style the manager acts as a firewall between the Tenant and the Owner. The Manager makes promises to the Owner and the Manager also makes promises with the Tenant as the Landlord. When things go bad, this style helps insulate the Owner against frivolous claims and falling prey to the Tenant's sob stories. This style also allows the Owner to really turn over the management to a professional manager and not be bothered by the minute details and hassles of owning income property.
When you hire a property manager to manage the whole leasing process, it makes sense to have added protections that a Manager Style affords. It is also important to note that the best property managers rarely use the Broker Style of management.
Tip #3 - Choose a property manager that belongs to the National Association of Residential Property Managers (NARPM) www.NARPM.org and/or a manager that belongs to the Institute of Real Estate Management (IREM) www.irem.org. NARPM and IREM members have access to numerous educational resources, adhere to the highest standards of professionalism and Code of Ethics, and have a deep understanding of important pending legislative items that affect your property.
NARPM members can earn special designations that recognize experience and expertise in managing a rental property. A member that has earned the Residential Management Professional (RMP®) designation has at least 2 years of experience along with 100 unit years of experience in managing residential properties. A NARPM member that has earned a Master Property Manager® (MPM®) designation has achieved the highest level of professional achievement with more than 5 years of experience and more than 500 unit years of experience. There are less than 250 MPM designees in the United States.
IREM members can earn the Certified Property Manager (CPM®) designation which is similar to a CPA designation for accountants. Managers that have obtained the CPM® designation have the knowledge and to maximize the value of any property, in any asset class such as single-family, multi-family, commercial properties.
Bonus Tip
Never pick a property manager if their only points of difference are the same ones other property management companies are claiming also. (see list below) If multiple companies are saying they do it but others are saying the same thing are they really points of difference? Some of the common "points of difference" other companies mention are:
We achieve x% above average rents.
We have 'quite a lot of experience' and we have won an award
We are part of a Franchise
Our property managers manage less compared to the industry average
We are a family-owned, full-service company.
All of our property management fees are tax-deductible
We are a boutique agency
We take photos before the tenant move-in and can go back to compare against the photos when the tenant moves out
We pay our Owners by the 15th of every month
Maxfield Property Management uses customized and commercial grade documents with all property types created by our own attorney and broker. Maxfield also promotes a Manager Style environment which allows Owners to never worry about their property. Maxfield is also a member of NARPM and IREM.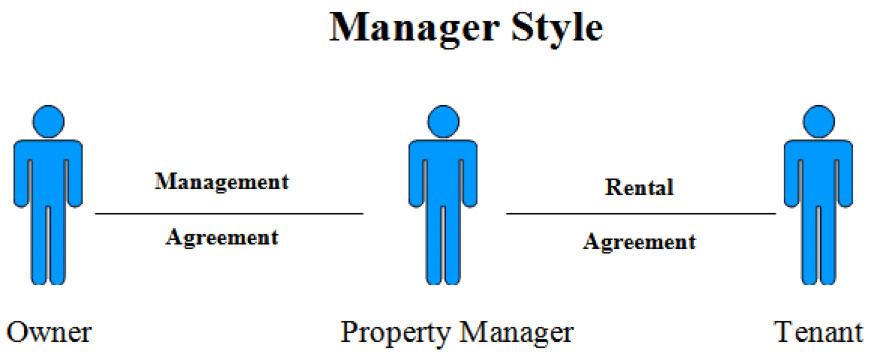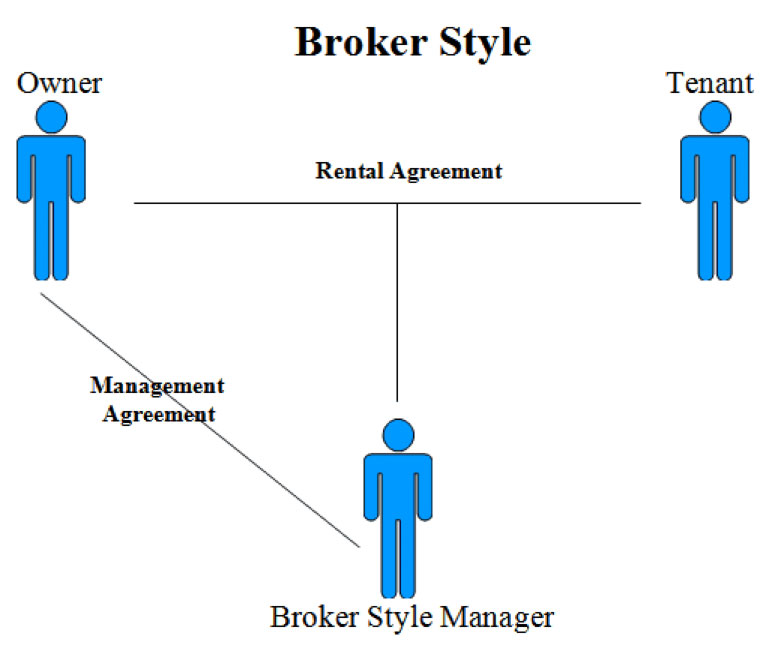 For a free rental estimate and to learn more about what Maxfield Property Management different, please click below and fill out the request free estimate form.