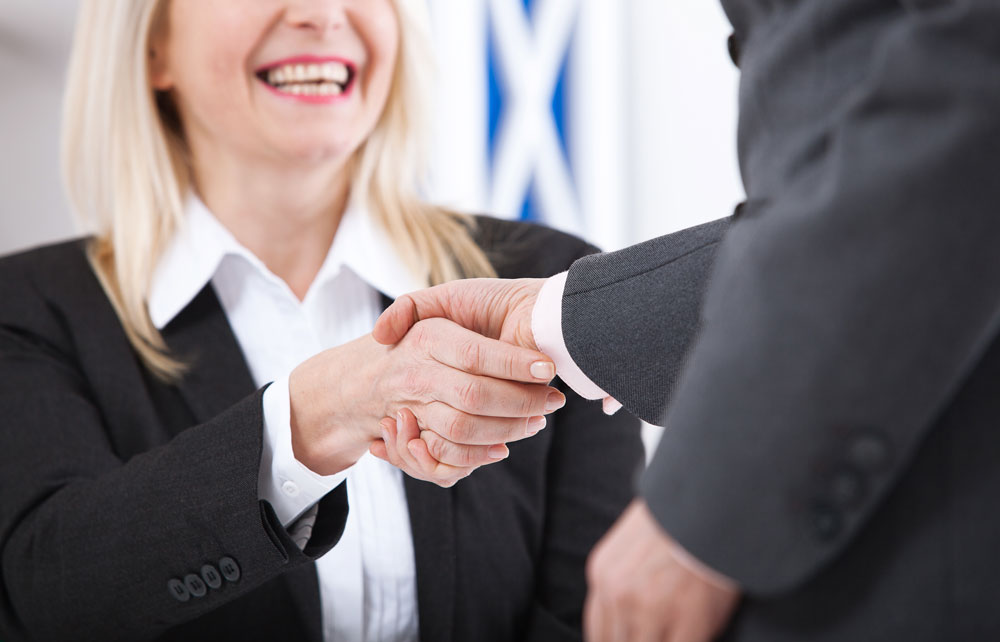 Back Office/White Label
At Maxfield Property Management we know you are a professional who knows being in front of clients. We have partnered with companies, brokers and agents to run the day to day operations while allowing their agents to do what they do best - sell and connect with clients. We are essentially a full time office that makes you look amazing.
We private label your properties and your statements to match your company branding while you decide how much or how little you want us to do.
We help free up your time so you can focus on other things, not get those after hour calls.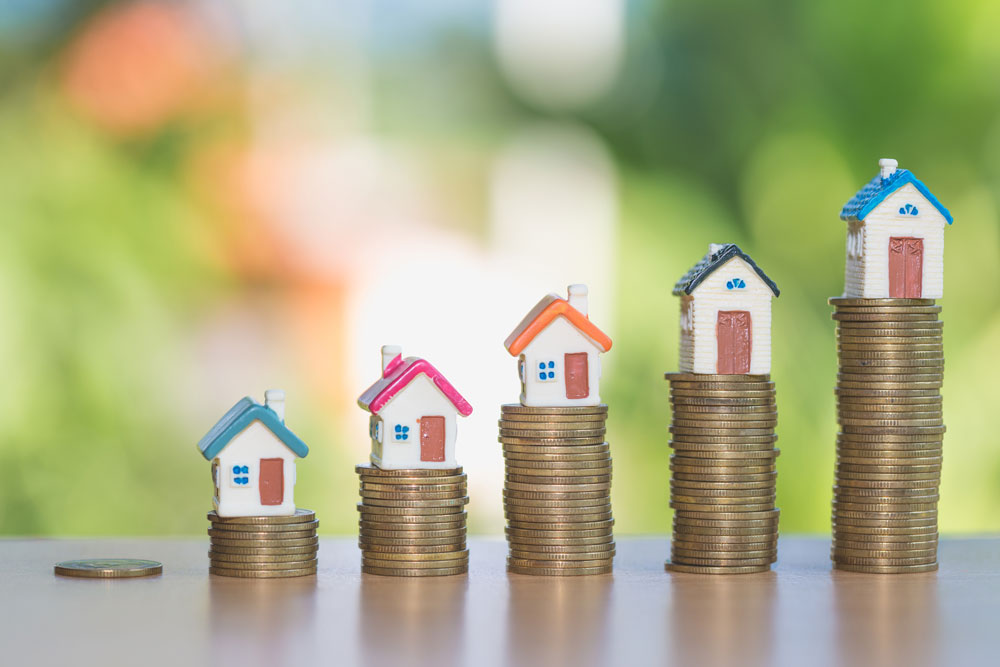 Referral
If you have a client that is looking for a property manager we pay up to $500 per referral and we protect your relationship with the Owner and Tenant for any future business.
Register Your Client Now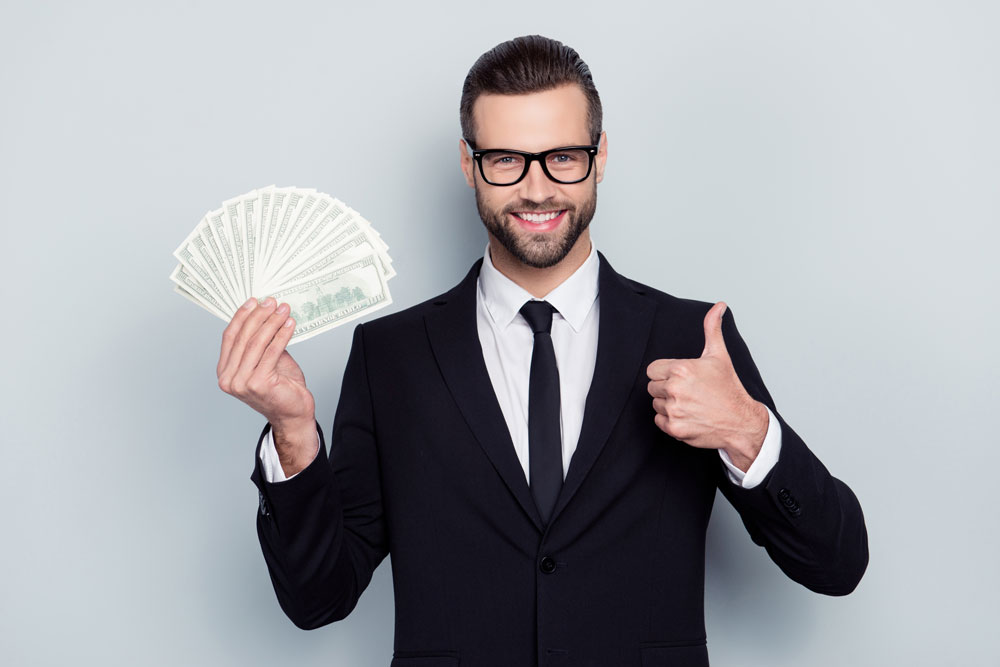 We pay cash for property management companies and doors
Many company owners and individual brokers and agents have found us as a solution to exit the property management business when they wanted to pursue another opportunity or retire.
We just like you started in this business with very few properties and know what its like to have owner's cal our cell phones and that upset tenant vocalize their unhappiness.
We don't have a template and can structure the offer to meet your objectives. If you want to explore what that looks like in your situation contact us today for a private meeting.
Contact Us